Membership
Membership of the Ghana Chamber of Bulk Oil Distributors is governed by Article 17 of the CBOD constitution which states as follows.
Membership of the Chamber is open to all petroleum processing, trading and related service companies, and allied oil industry organizations.
Incorporated and qualified companies wishing to become members of the CBOD shall file a written membership application at the Executive Secretariat.
A prospective member must show evidence of payment of all taxes and adherence to all regulatory requirements of the NPA and other relevant state agencies.
The Executive Secretariat shall, in consultation with the Board, approve a membership application within 30 days of such application having been received and after satisfying itself that such a prospective applicant meets all membership requirements.
The CBOD operates four categories of membership, comprising;
(a)  BIDECs recording minimum annual sale-volumes of 100,000 metric tonnes,
(b)  BIDECs recording minimum annual sale-volumes below 100,000 metric tonnes,
(c)  Petroleum storage companies and
(d)  Refineries, logistics and inspection companies in active operations and allied industry organisations.
Application Process
Kindly click and download the application form [here].
Fill form digitally
Sign application form
Attach the following documents to the application form and email to cbod@cbodghana.com
a.  a copy of the NPA licence where applicable
b.  a copy of the business registration certificate
Your application shall be processed within thirty days of submission.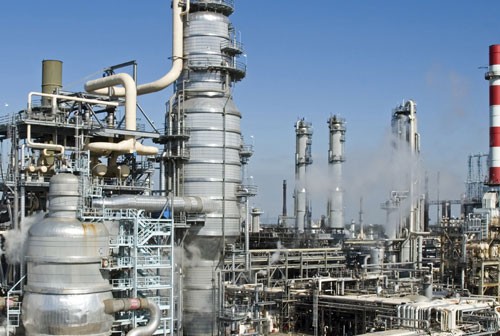 Mission
Strategizing, facilitating and enhancing stakeholder cooperation in the downstream petroleum sector and partnering allied agencies for national development through targeted advocacy, stakeholder engagement, policy development and research.