About Us
The Chamber of Bulk Oil Distributors (CBOD) has been operational since 2012 but was formally incorporated in January 2014.
CBOD serves as the advocacy, lobby and representative body of Bulk Import, Distribution and Export Companies (BIDECs), Storage Depots and other affiliated Petroleum Service Providers (PSPs) in the downstream petroleum industry.
We also function as an industry research and strategy unit committed to enhancing the industry's commercial viability and sustainability.
The CBOD operates as an active and responsible industry player, partnering allied agencies for national development while coordinating and facilitating healthy cooperation and competition amongst our members.
The Chamber currently has a membership of 46 made up of 36 BIDECs, 7 Storage Depots and 3 other PSPs.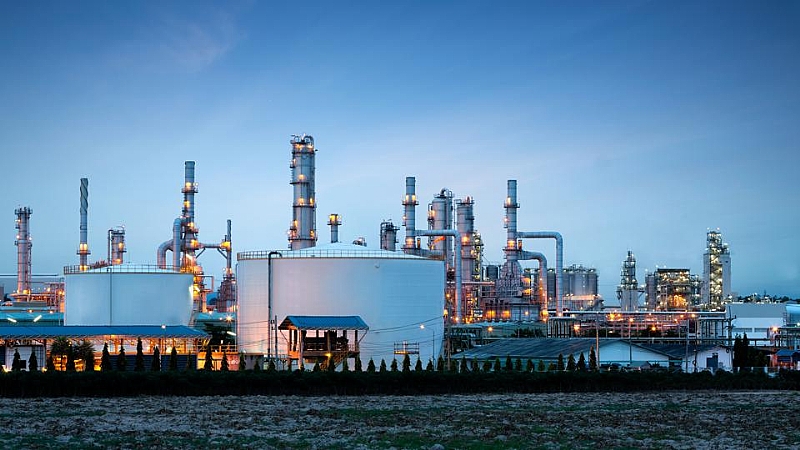 Our Mission
Strategizing, facilitating and enhancing stakeholder cooperation in the downstream petroleum sector and partnering allied agencies for national development through targeted advocacy, stakeholder engagement, policy development and research.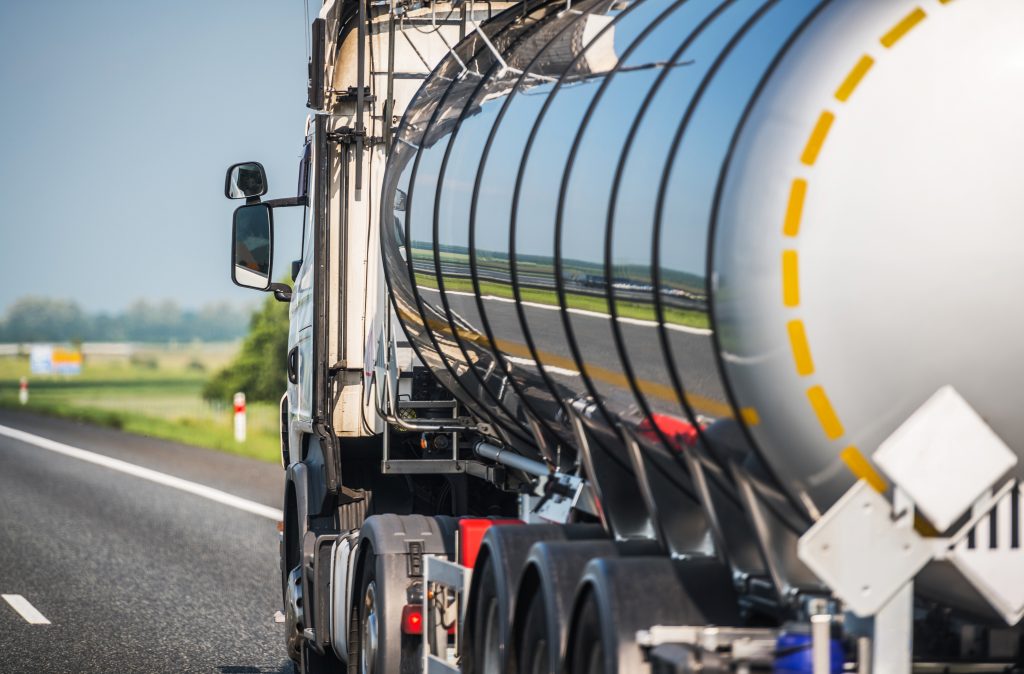 Our Vision
Driving industry excellence and contributing to national development to improve lives.