Vice President Kwesi Amissah Arthur has revealed that the government will be paying all outstanding debts owed the Bulk Oil Distribution Companies soon.
Chief Executive of the Chamber of Bulk Oil Distributors, Senyo Hosi, earlier in June stated that government's debt to the BDC had increased to about GH¢3.4 billion. 
The development Mr. Hosi added had been a disincentive for banks to continue to offer Letters of Credit to the various Distribution Companies.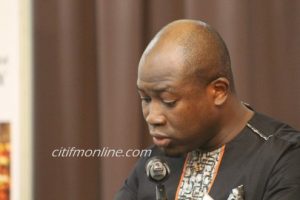 However addressing the opening of the first Ghana International Petroleum Conference (GhIPCON) on the theme, "The changing phase of petroleum- Repositioning Industry," the Vice President who did not give details said plans are underway to pay the debts to improve operations within the petroleum sector.
"Financial regulations require that these are provided for and the government recognizes the failure to settle the indebtedness of these have had a huge impact of the liquidity situation of many of our commercial banks.  We are therefore making arrangements to settle, I cannot explain in details these arrangements and discussions," Mr. Amissah Arthur said.
He added, "It is necessary that the claims are validated so that it will enable the payment to be made as soon as the validation process is verified."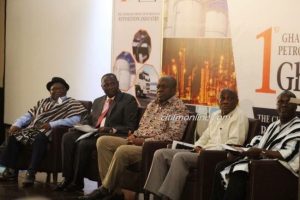 The Vice President in his address also cited the fragmentation of the downstream sector, unfair competition by parastatal institutions as well as lack of protection for indigenous investors within the petroleum sector as some challenges facing the petroleum sector.
He was optimistic that efforts will be geared towards addressing them.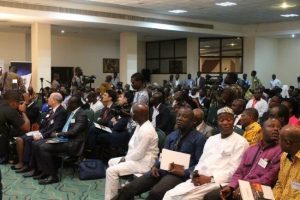 The conference was to create a platform for industry education, policy construction, review, modification and momentum for industry growth and development.
–
Source: citifmonline.com